About Us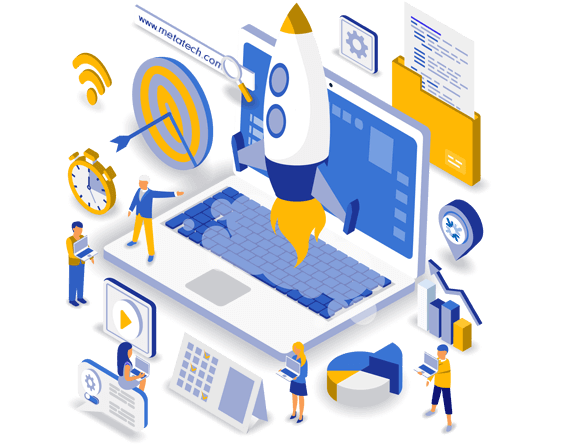 Who are we and what are we doing?
Turkey is one of the leading custom software development company Metatech Software Inc. We design smart, cost-effective web, desktop and mobile applications that help streamline processes for businesses. After 2011, together with Metatürk, Metatech Software Corp. We do business as a separate group.
Our approach to special software
We adopt a unique approach by combining traditional and new methods to develop fast and high quality software while maintaining our personal touch and meticulous planning.
Metatech Custom Software Development
A reliable software development partner
At Metatech Software, we have created significant expertise in various industries: public and private sector, consumer and business oriented. We helped businesses in a variety of areas, from start-ups and ventures to small business owners to large public institutions.
Where we are
Turkey / Istanbul Gayrettepe in our development center is located.
Visit us
We love to meet potential or existing customers. You can visit our Gayrettepe office where you can meet our team that analyzes, visualizes, creates and tests your software, and you can visit our exciting and unique products.