Application Development
Standard solutions do not meet your business needs, do you have special ideas? That's why you really need individual software solutions and we can offer you with our experienced software developers who will provide and offer the most suitable solutions.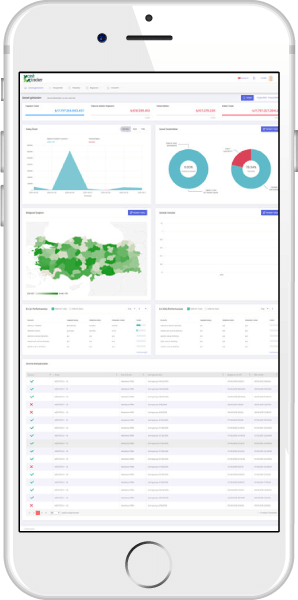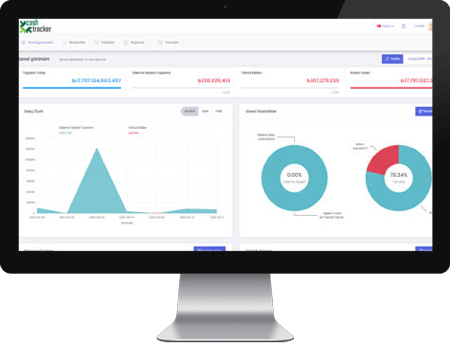 Transferring the old working system to the new technology
The software that you have used but which you see as insufficient in terms of technology, is made by a new modeling and developed by our engineers according to your wishes.